Product Details
Ruiya is a simple office computer desk integrated cabinet study furniture, which is made of Southeast Asian rubber wood. The homogenous wood structure_is_easy to be processed and colored. After special treatment, the anti-corrosion and wear-resistant properties are very good, and it is not easy to mold and insects._Following specific processing, the anti-corrosion and wear-resistant qualities are excellent, and mold and insects have a difficult time growing on it.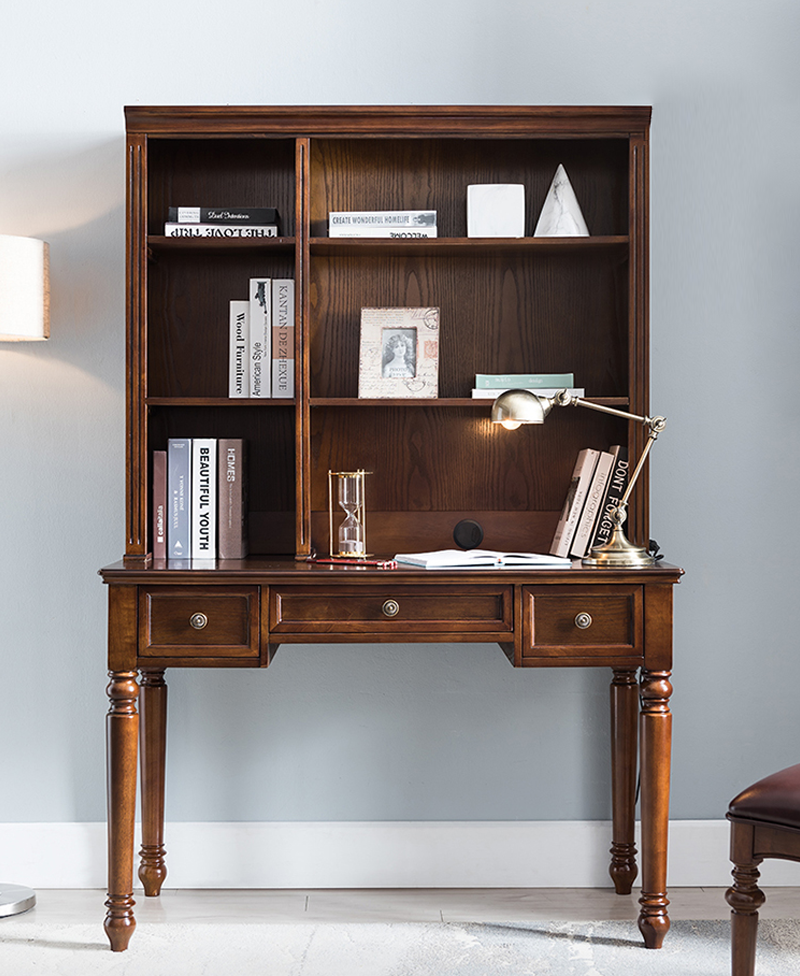 It is safe and odorless, and it still has the natural texture of the wood after a multi-layer polishing process and natural environmental protection paint. To properly emphasize the texture of the log itself, the 12 procedures are colored repeatedly.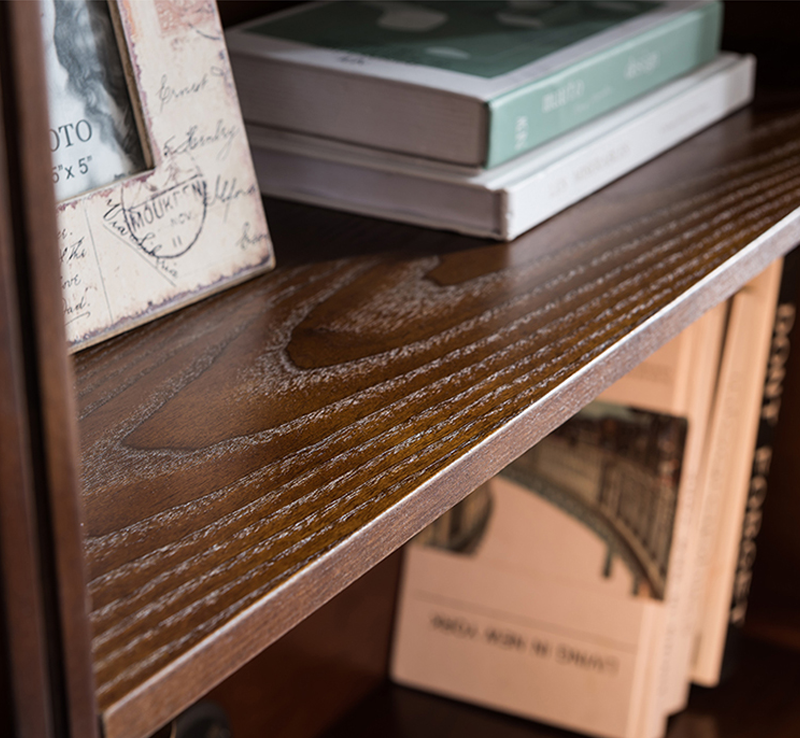 Give full consideration to the hearts and practical needs of the family and children, and allocate the spaces reasonably. The desktop display can be placed after the right_grid has been deconstructed to suit individual demands.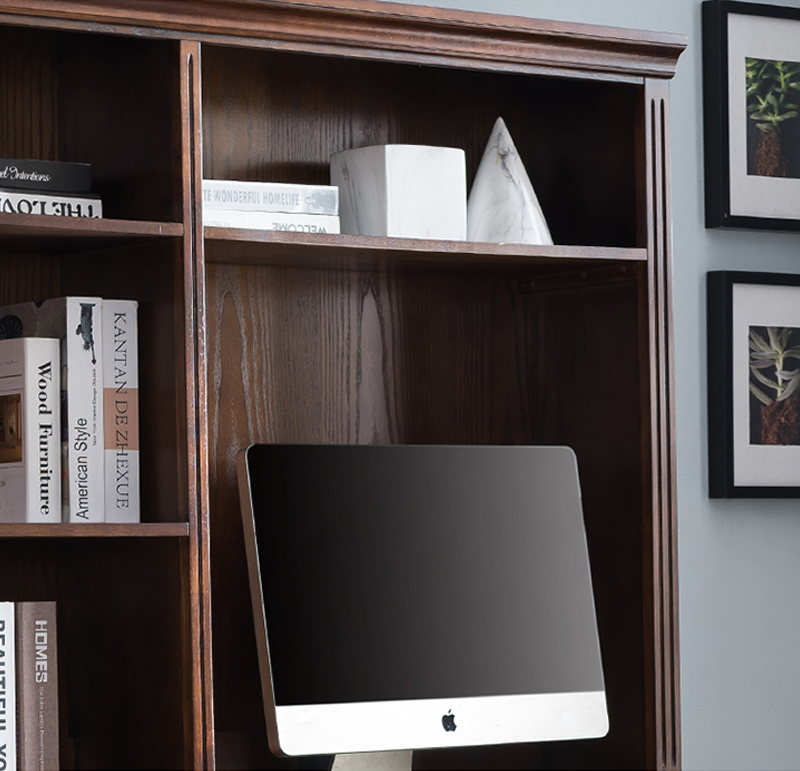 This multi-function desk is not only stable but also very convenient to use. And the corners are polished to prevent bumps in life and to ensure children's safety.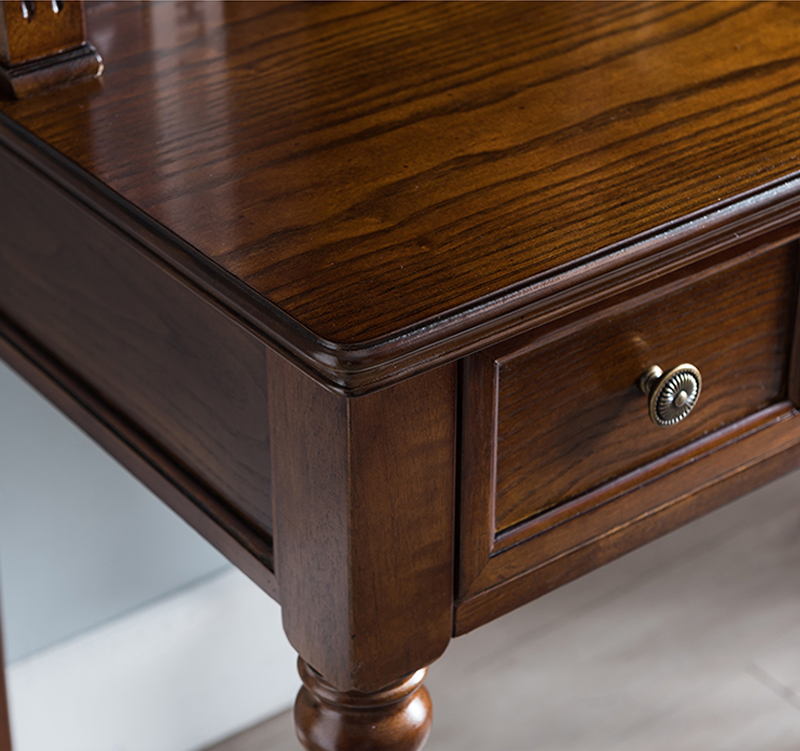 In addition, the desk is equipped with retro hardware handles, and the antique design shows American style.This desk made of Malaysian Rubber wood_with_hard_texture is_beautiful and practical.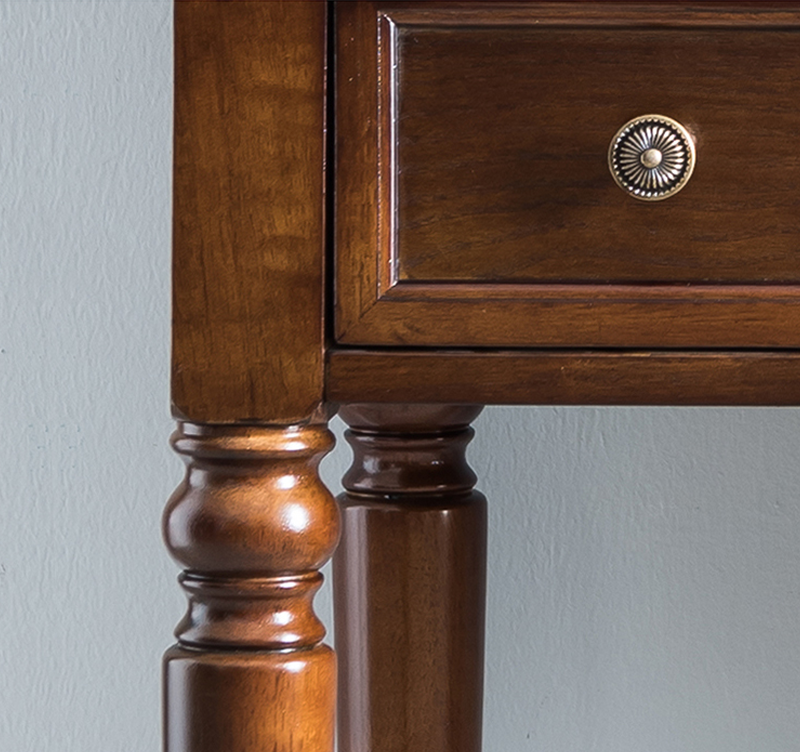 Dimensions_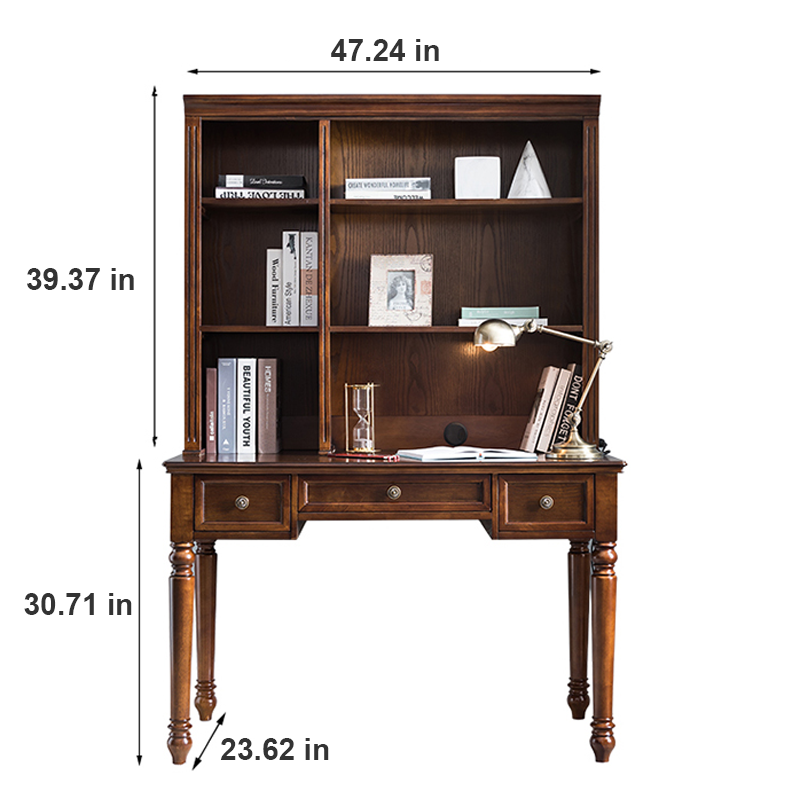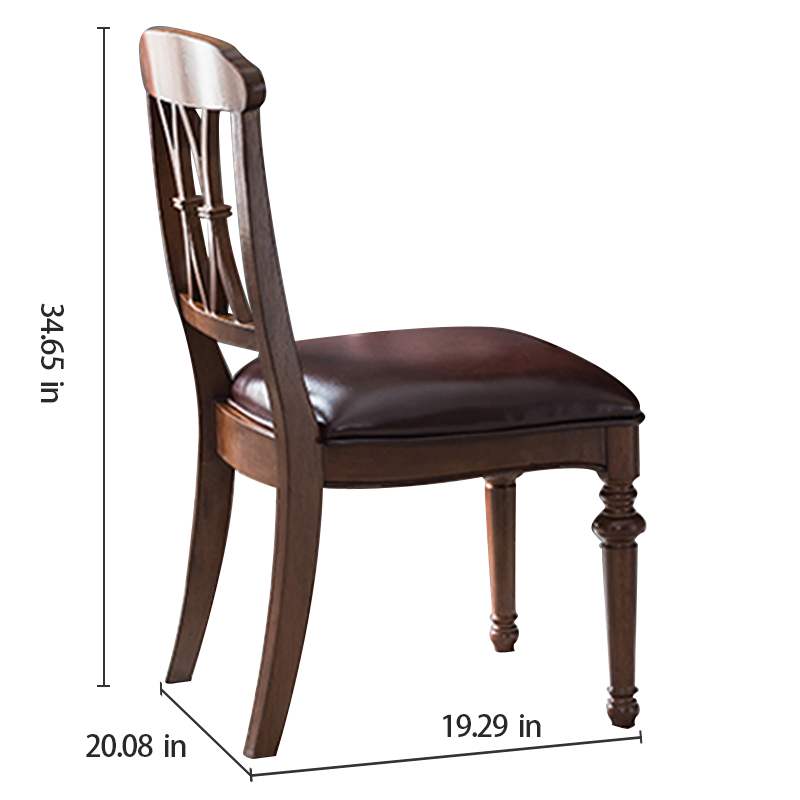 ï¼_otes: The size is manually measured, there may be an error of 1 in)