Product Details
Lyker is an American style solid wood desk made of imported rubber wood. The wood is very hard and has strong compression resistance. It has five large capacity drawers, so that you can store items reasonably, keep the study clean and bid farewell to the messy desktop.
This chair adopts environmental friendly paint, which has no pungent smell. The multiple painting process can better retain the original texture of wood and be more full of the flavor of nature.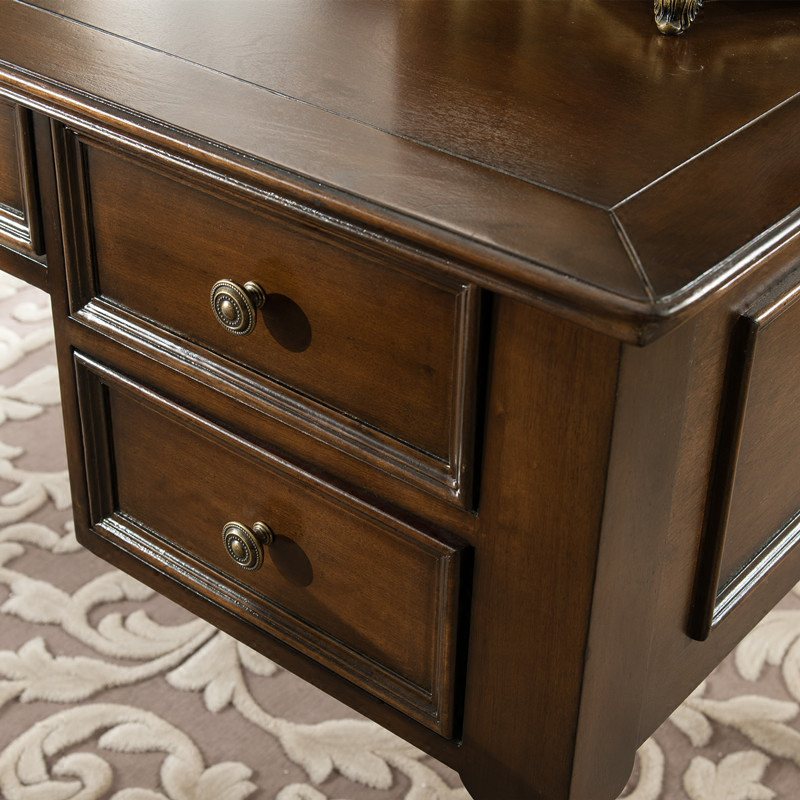 Use exquisite American installation technology to fully highlight the rich American style, and the antique copper metal handle adds a layer of noble atmosphere to the table.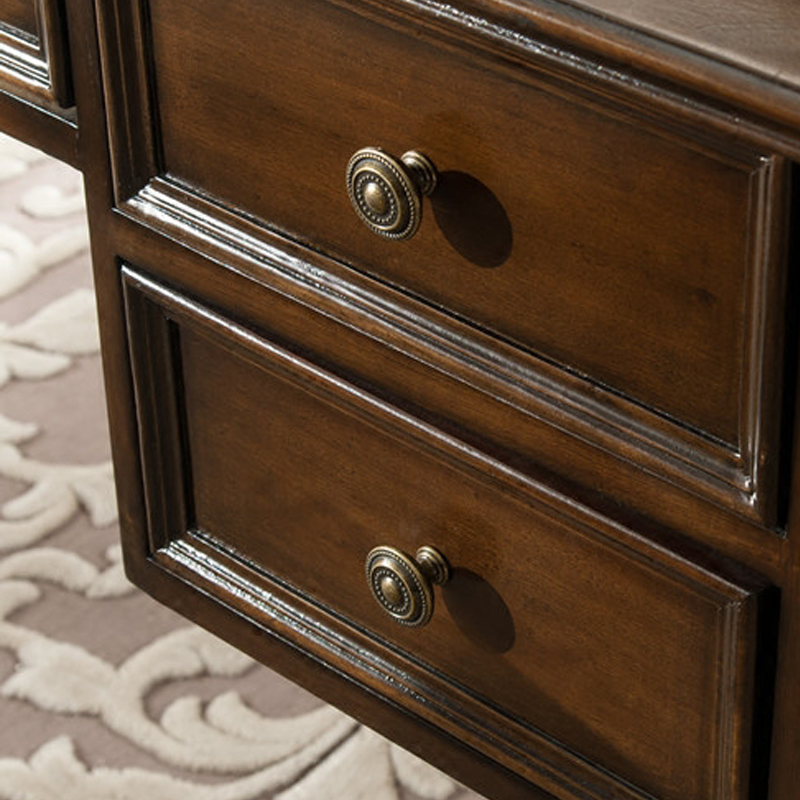 The table feet made of high-quality rubber solid wood make the whole desk more solid and stable, both beautiful and practical.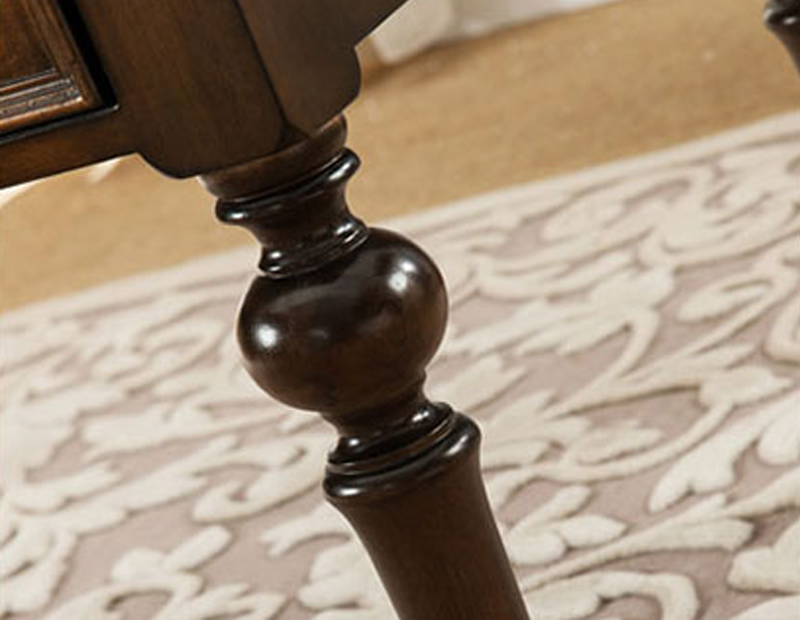 The armrest of the table and chair adopts ergonomic semicircle design, which fits the curve of the arm. And the radian of the whole backrest is natural and harmonious, and the bending angle gives people a wonderful feeling of leaning. The cushion is made of natural cotton and hemp and filled with high resilience sponge, which is very soft, making the cushion have a good sense of contact.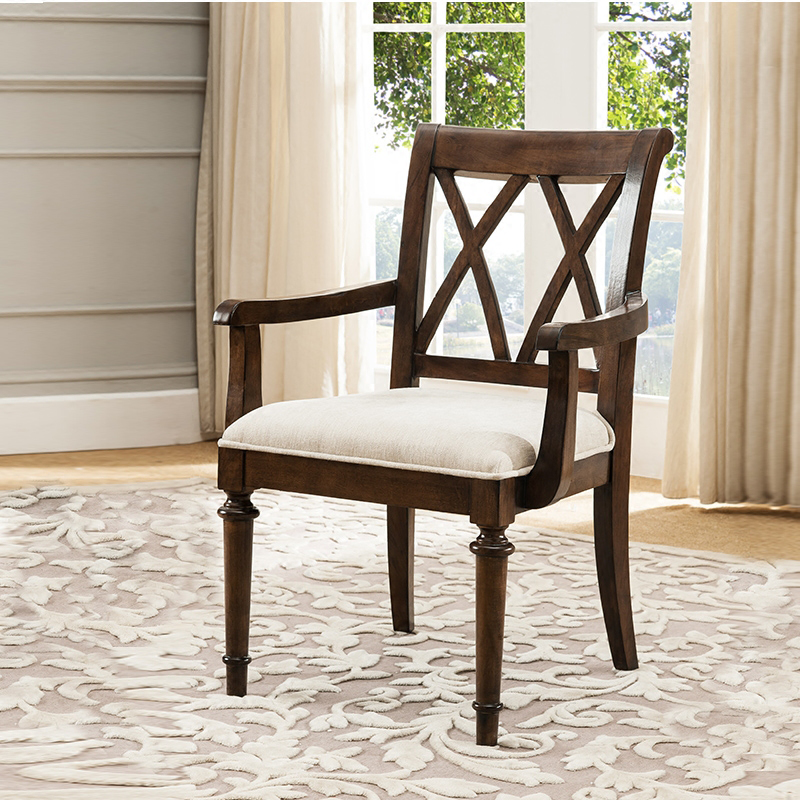 Dimensions_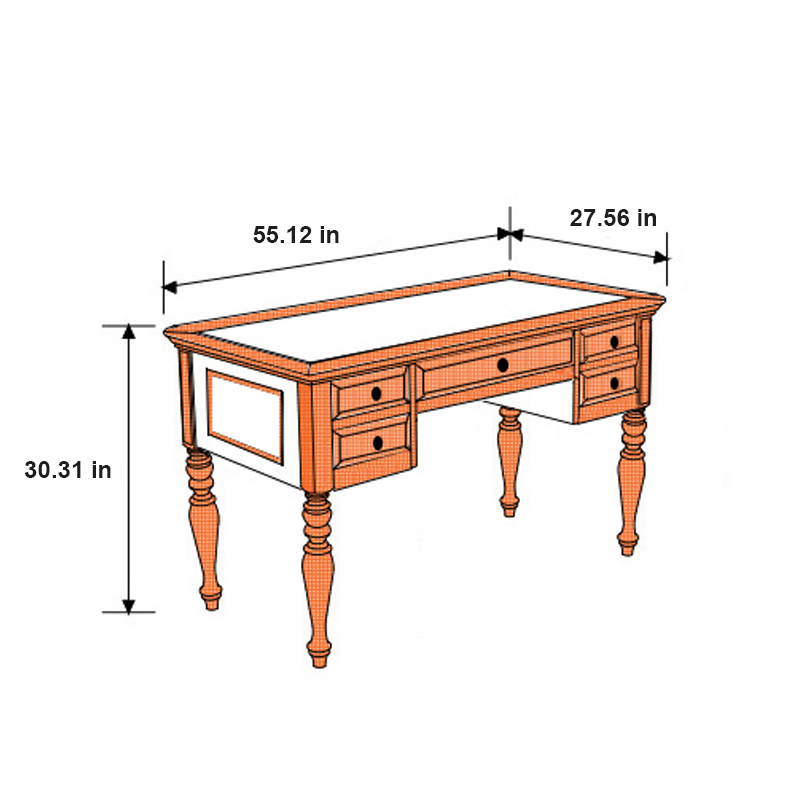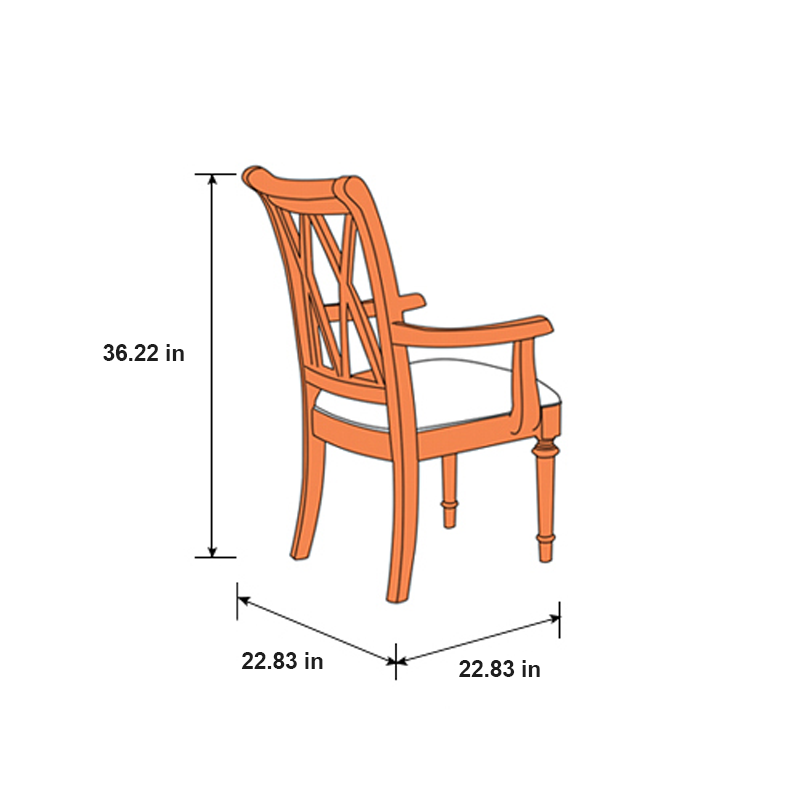 ï¼_otes: The size is manually measured, there may be an error of 1 in)