Product Details
The main material of the chair frame is ebony, which has strong corrosion resistance. The clear solid wood texture and elegant shape make you closer to nature.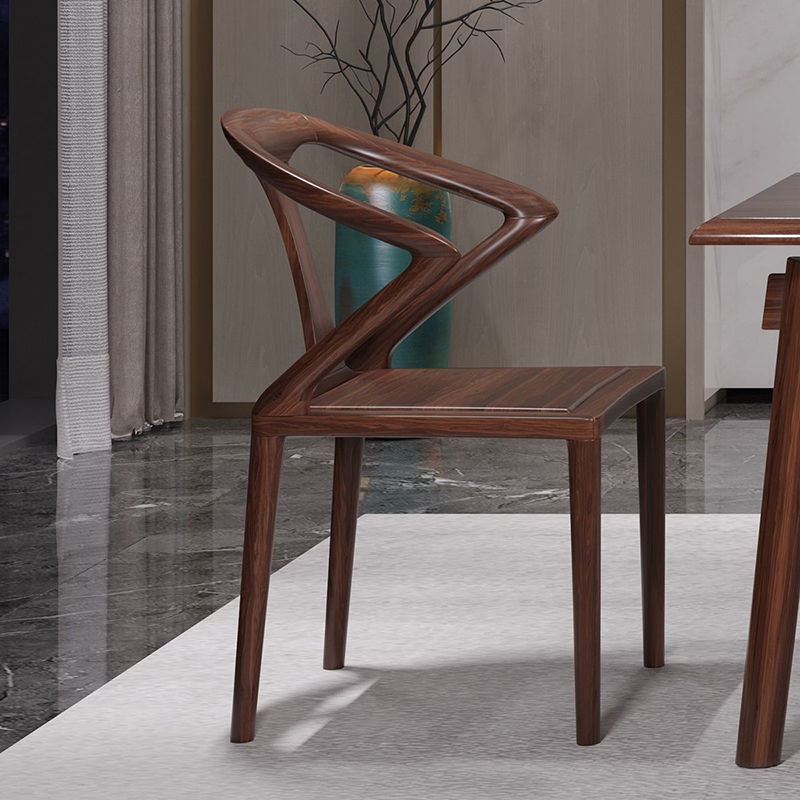 Conforming to the ergonomic design in the back, the chair is comfortable to sit.With appropriate height of the cushion and moderate softness, it is suitable for different kinds of people.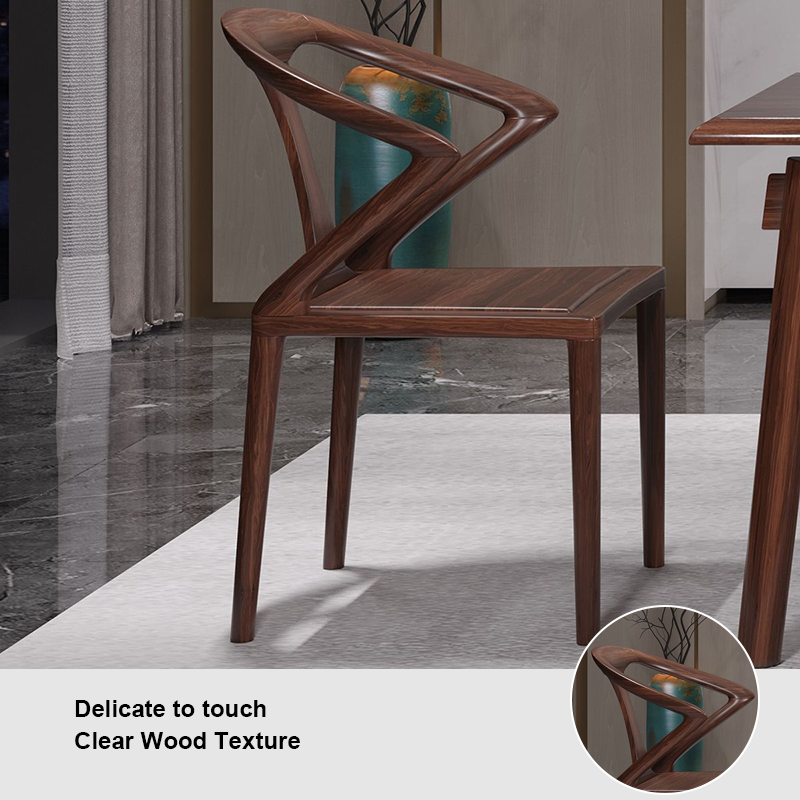 After polished and adjusted for many times, the edges and corners are smooth, which brings the enjoyment of beauty.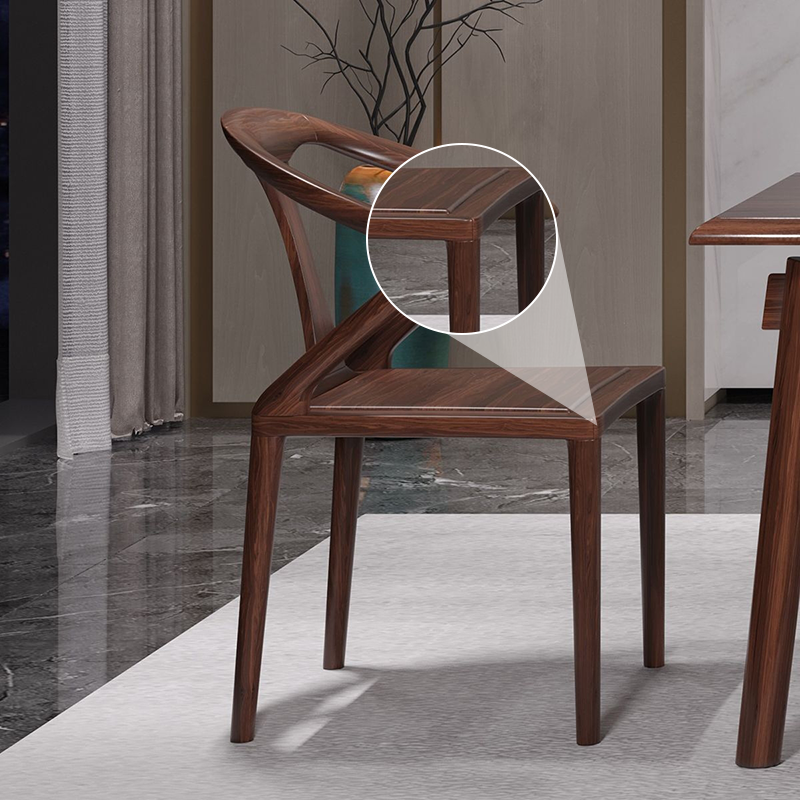 Dimensions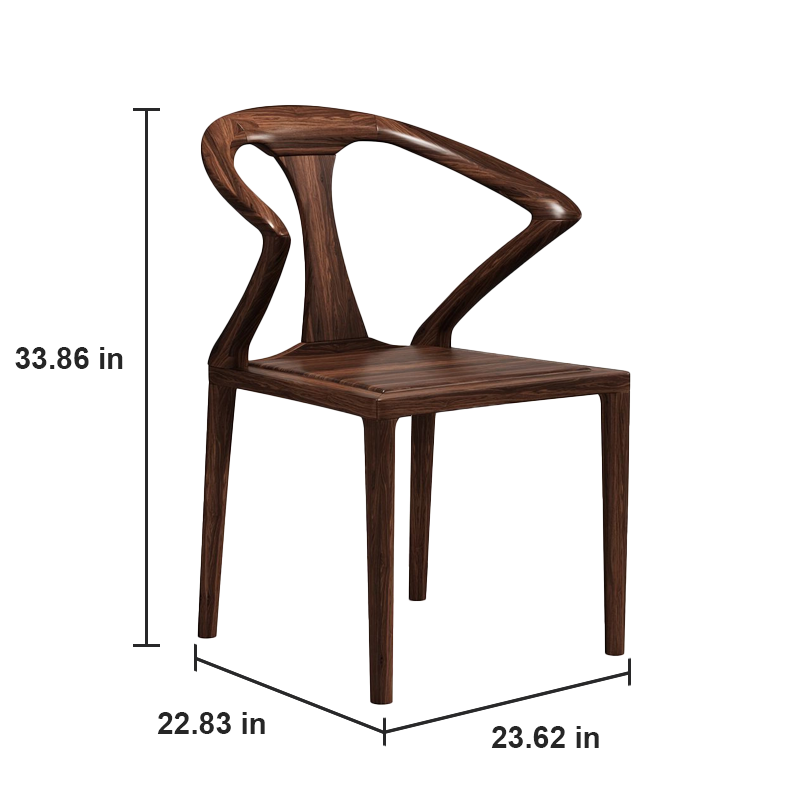 ï¼_otes: The size is manually measured, there may be an error of 1 in)_