Product Details
The Avery dining chair is made of mahogany. With simple shape and smooth lines, it retains the natural color of the wood and gives you a natural sense of comfort.
Insist on using hand-rubbed paint during the manufacturing process, the chair has good durability and textured paintwork, without fading or color losing.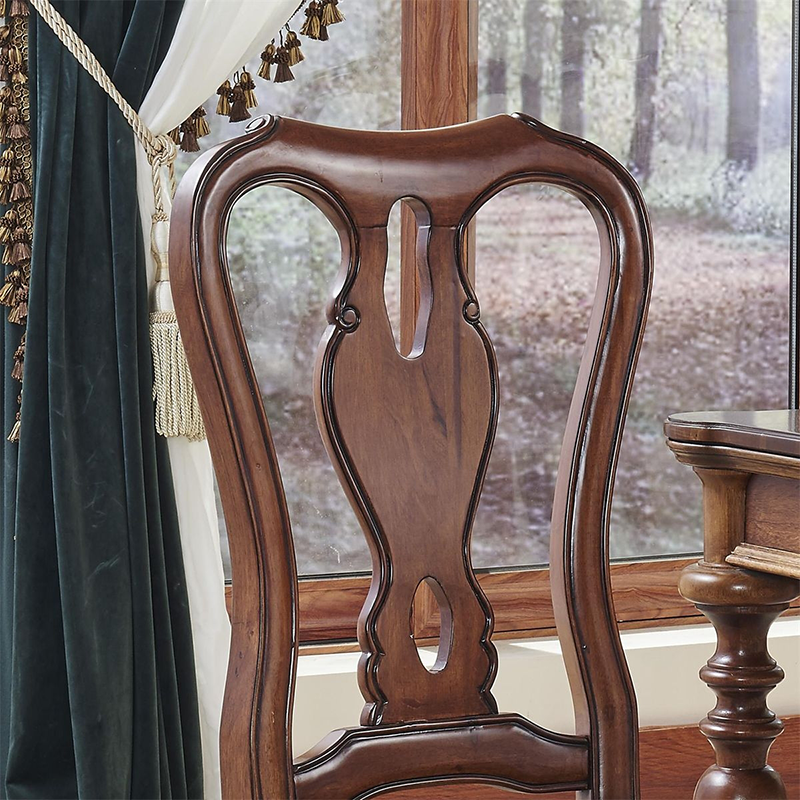 High_rebound cushion makes the user_feel more_comfortable._There are vague _patterns on the cushion, making it more superior.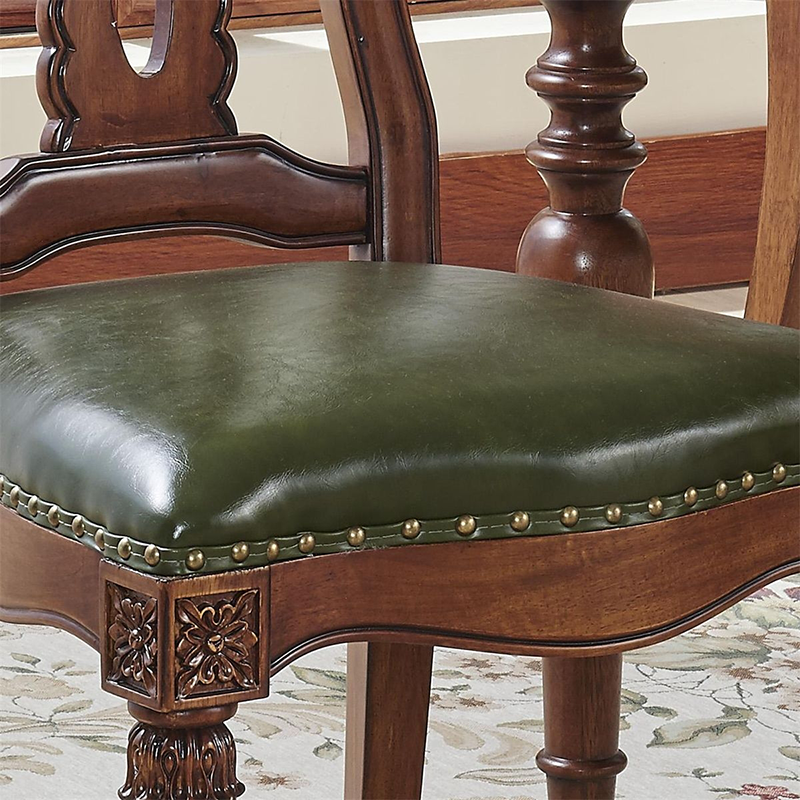 The legs are firm,_durable_and uneasy to slip or_fall. It is very safe for both children and adults to use._At the same time, the carved design_is adopted to highlight its beauty.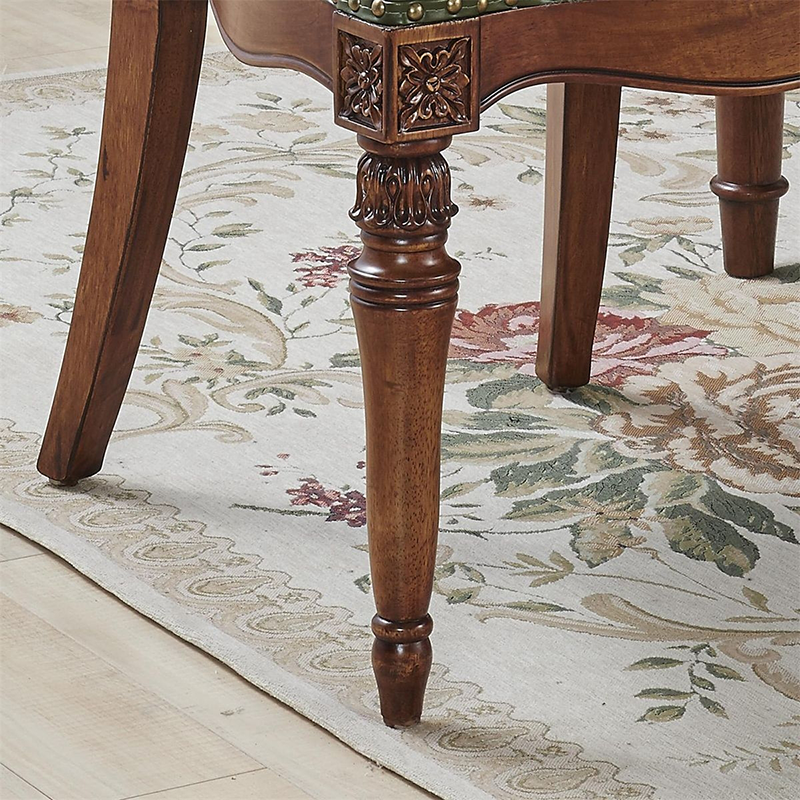 Dimensions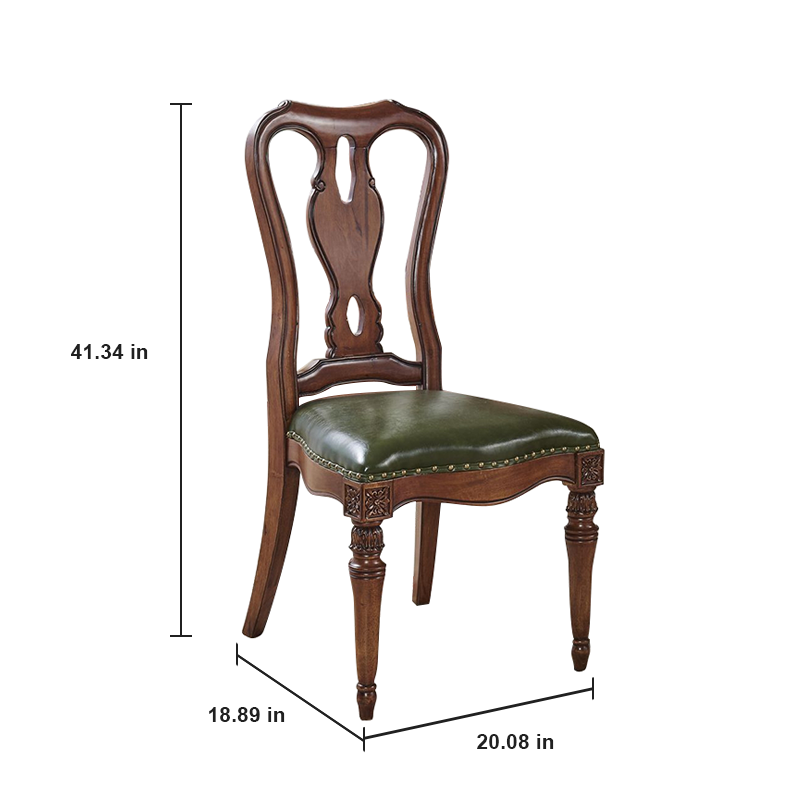 ï¼_otes: The size is manually measured, there may be an error of 1 in)